John Morgan going away presentation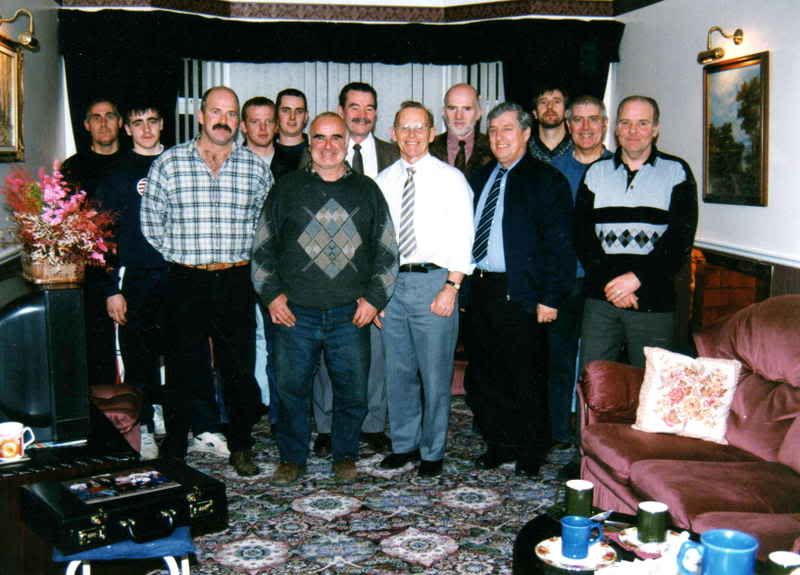 Jim Kelly provided the following description:

John Morgan lived in Burren, Newry. He ran the NI Divisional Weightlifting Champs in the early 90's- possibly the 80's as well at the Burren Weightlifting Club. He could have had as many as 34 lifters on the day. He fed and watered all of us with soup, stew, bread and scones both after the weigh-in and before we went home- all out of his own pocket. He gave a lot to the association over the years before deciding to up sticks and head to Spain to live. This photo was taken at a presentation held for him at Joe Sheppard's house to thank him for his service to weightlifting in Northern Ireland.





NI Championships in Beechmount. Most of the young lifters were from St. Gabriels.



Collage of various young lifters who have lifted for St. Gabriels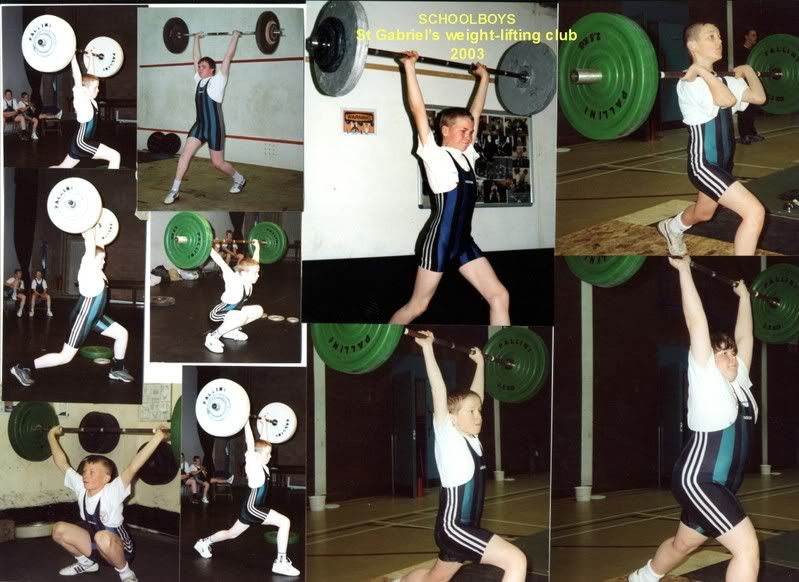 Collage of various lifters who have lifted or trained at St. Gabriels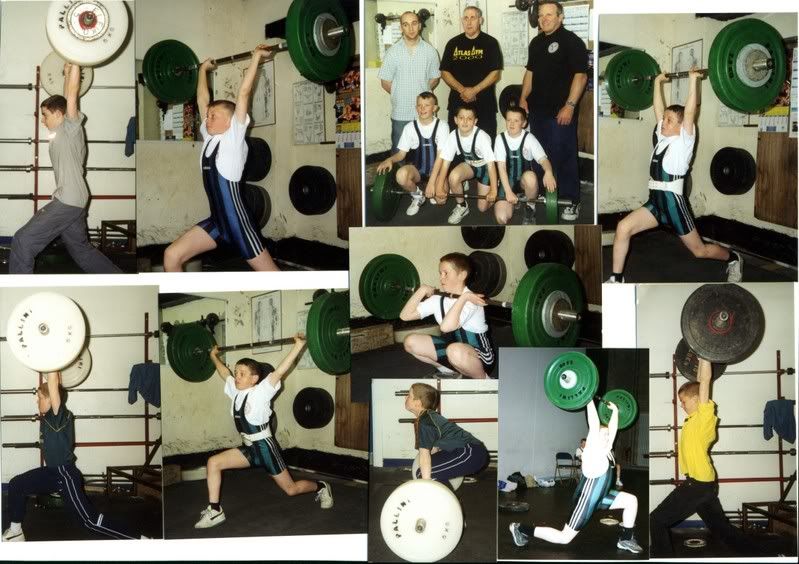 A number of St. Gabriels Youth Team with their coach, George Whiteway.